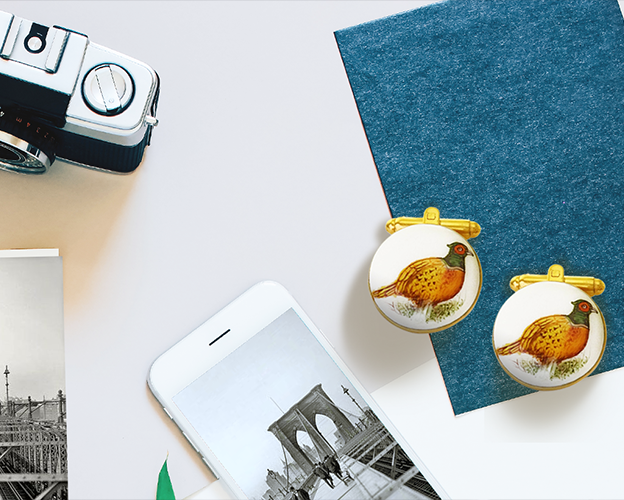 Satya Johri, a brand of Anand Gems, is a trusted name associated with designing and manufacturing of Hand Painted, Enamel and Encrusted Cufflinks, Buttons and Broaches. We also make Moissanite Diamond Jewellery and other precious Jewellery for men and women.
Exotic Moissanite Diamond Jewellery
The Mayo College Collection
Be Proud of Your Alma Mater
Satya Johri, a brand of Anand Gems is trusted and known all over the world for their exclusive range of Enamel Cufflinks, Moissanite Diamond Jewelry, Moissanite Diamonds and Bespoke customised Jewellery for men and women.
For years now, we have been retained by several Royal Houses and Celebrities for making special Buttons, Broaches and Cufflinks based on their personal Crests and Logos, apart from remodelling their personal jewellery.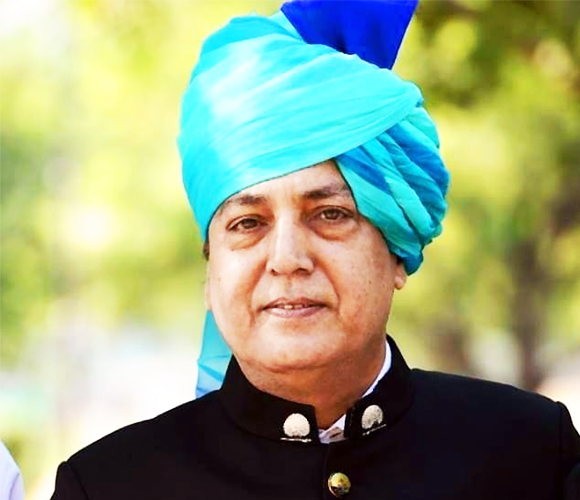 Women's Jewellery Collection
EXUDE YOUR EXCELLENCE BY ADORNING WITH THESE EXQUISITES
Women's rings, earrings, bracelets & more
Get updates on our upcoming collection
You cannot access the app till you log in to www.facebook.com and follow the instructions given.